We help businesses connect with potential clients with the help of digital marketing!
Generate leads online by identifying gaps in your marketing plan. We help you identify these gaps and we create in-depth digital marketing strategies for your business.
We determine current gaps in your marketing plan which could be effecting your performance online. We make sure we find your pain point.
Based on the gap analysis, a marketing strategy will then be created which could include content marketing, social media plan, introduction to a CRM or more.
An end to end service is planned and delivered to make sure the marketing strategy is executed seamlessly.
Uphorium will deliver you with monthly or fortnightly success reports to make sure all the new achievements and leads are being highlighted.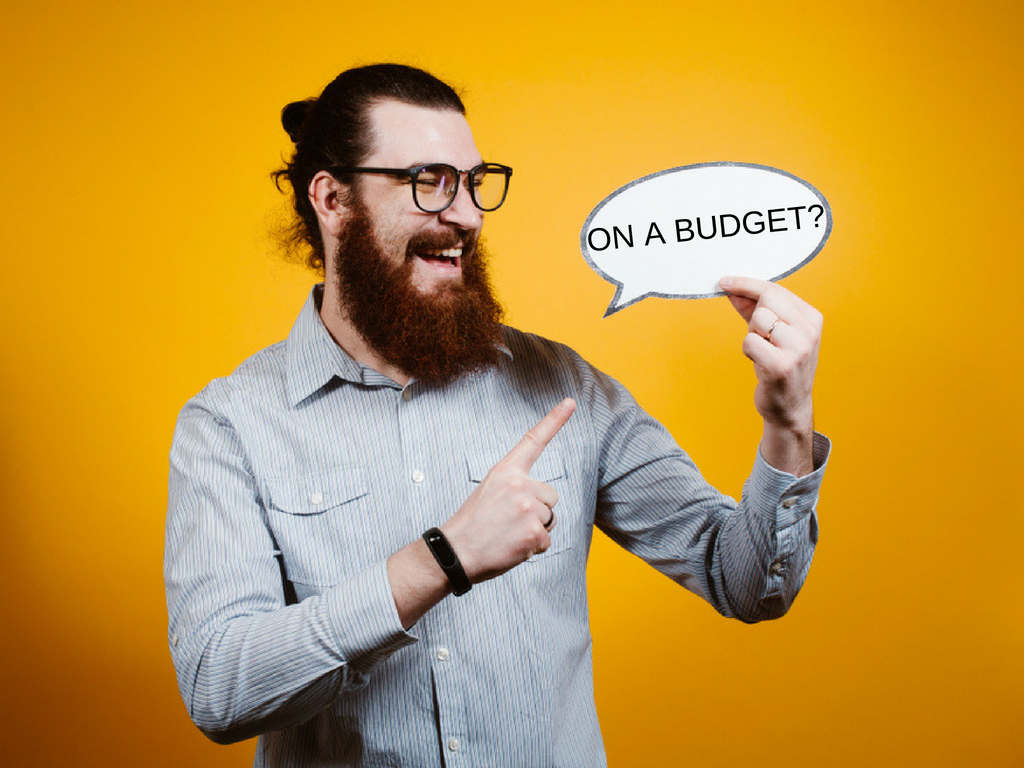 We know as a small-to-medium business, investing in a whole marketing gap analysis and strategy can be overwhelming for the business and your pocket. Check our our single package services to see how we can help you achieve your business goals on a budget!
Uphorium is an online lead generation expert that helps you create relationships with customers and help develop, maintain and enhance those relationships via online marketing strategies.
We aim to help small to medium businesses build online marketing strategies that will attract new leads (potential customers) to their companies.
It all started with a girl's need not have a life that is anything but ordinary. A need to put her creativity into her work and start building an extraordinary experience!
We love meeting new people and learning about their challenges and achievements. So, don't forget to say hi before you go back to your busy life!